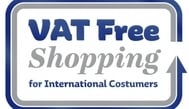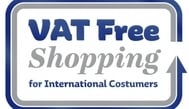 Welcome to KEP Riding Hats at Style Equitation, the home of the latest innovation in hard riding hats to suit any discipline whether your passion be showjumping, eventing, dressage, polo, racing or endurance riding.
Purchase your unique hard riding hat through our online shop. Personalise it with your country's flag, your riding club or team logo or add a bit of sparkle with genuine Swarovski Crystals. You can also have your name engraved on the reverse for that special finishing touch.
Unparalleled attention is paid to the safety of the products. Before a KEP hardhat goes into production, the Safety Department conducts whole series of tests; up to 15 different types of tests including frontal, side, rear impacts and rollovers – retention system and hardhat stability
Why not have your KEP Hat tailored made to your own design: The colour of your riding jacket? the logo of your business or riding club? or if you just want to stand out from the crowd!!!
Contact us with your ideas and we will do the rest.